Christmas is often a time of over-indulgence, plenty of treats, a good deal of booze and a shocking amount of wasted food.
Even if you read my Christmas meal planning tips and didn't buy more than you carefully calculated needing, you might still find you have some leftovers to get creative with.
It's a good idea to freeze what you know you're not going to be able to eat as soon as possible. You'll be surprised at how many things you never thought of freezing (including cheese) can be portioned up, labelled and tucked away in the freezer to get you through the long and lean month of January. My son is partial to a mince pie and panettone any time of year so plenty of those go in our freezer for puddings.
But to save you from another turkey sandwich, yet more cheese and crackers and just one more 'wafer thin' (said with a French accent) piece of Christmas pudding, I've pulled together some ideas for putting your leftovers to good and tasty use.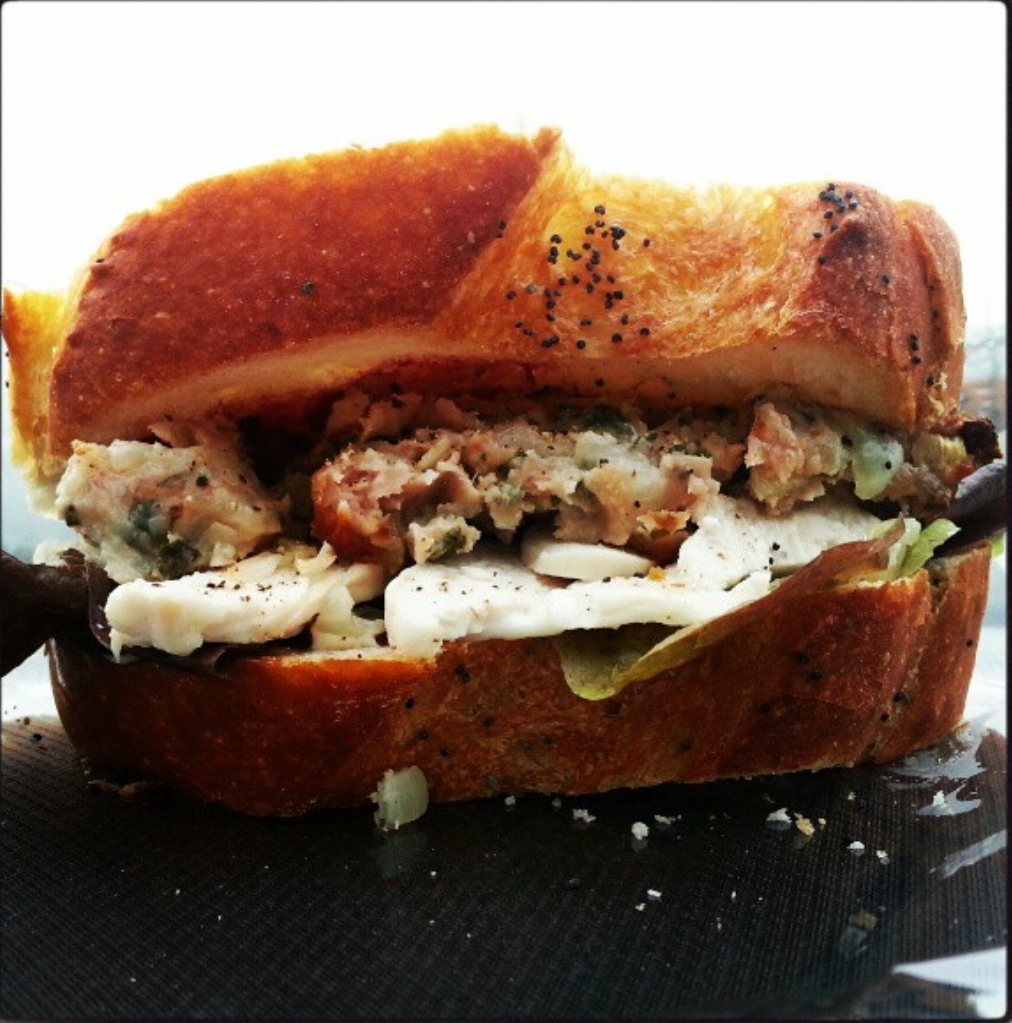 Turkey and other meats
Of course, there are the traditional pies and curries for your turkey, ham/gammon and other Christmas meats but to ring the changes, have you thought about making toasties, pasties, potato and meat hash with a fried egg or a take on a fish cake with leftover meat, veg and cheese?
Could you try fried rice, nasi goreng and chow mein? What about enchiladas, turkey chilli or turkey with mole sauce? A turkey and sausage stew could be just the way to use up plenty of turkey, sausages and veg.
To lighten things up a bit why not make a broth using stock made from your turkey bones, pearl barley or pasta, a little bit of the turkey meat and some fresh vegetables?
Vegetables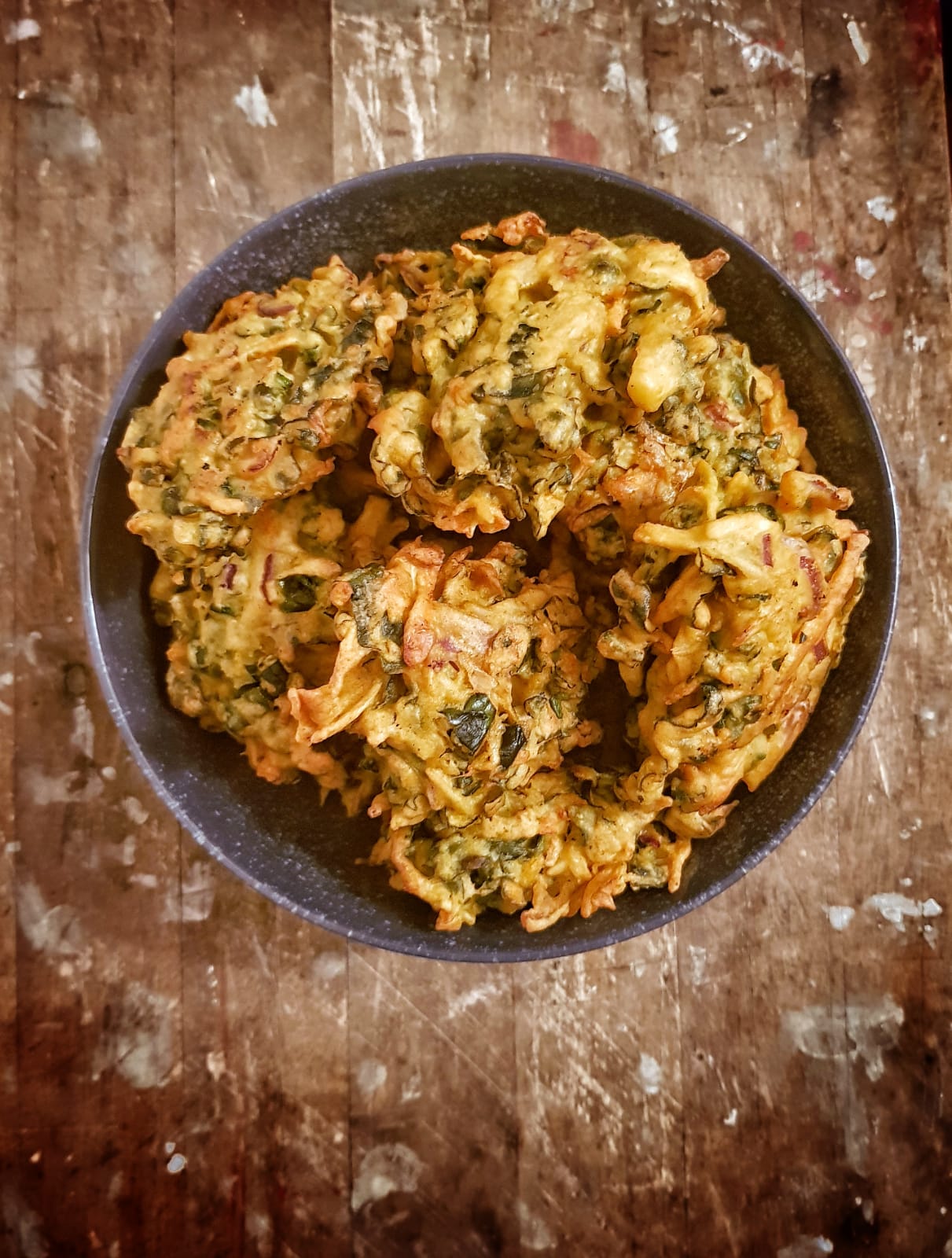 Any bits and pieces of raw veg can be made into a stir fry with rice or noodles, into fritters or even spiced up as pakoras, not to mention my 'use it up' salads and slaws. You can use the recipes as guidelines and use whatever vegetables you have. If you're a fan of sprouts, you could give this Brussel sprout carbonara recipe a go.
Cooked veg can be turned into quesadillas and, of course, bubble and squeak!
Cheese
Cheese that has gone past its best can be turned into cheesy scones, cheese and potato pie or added to risottos, along with your choice of leftover meat or veg. Not forgetting cheeseboard macaroni cheese (gammon optional).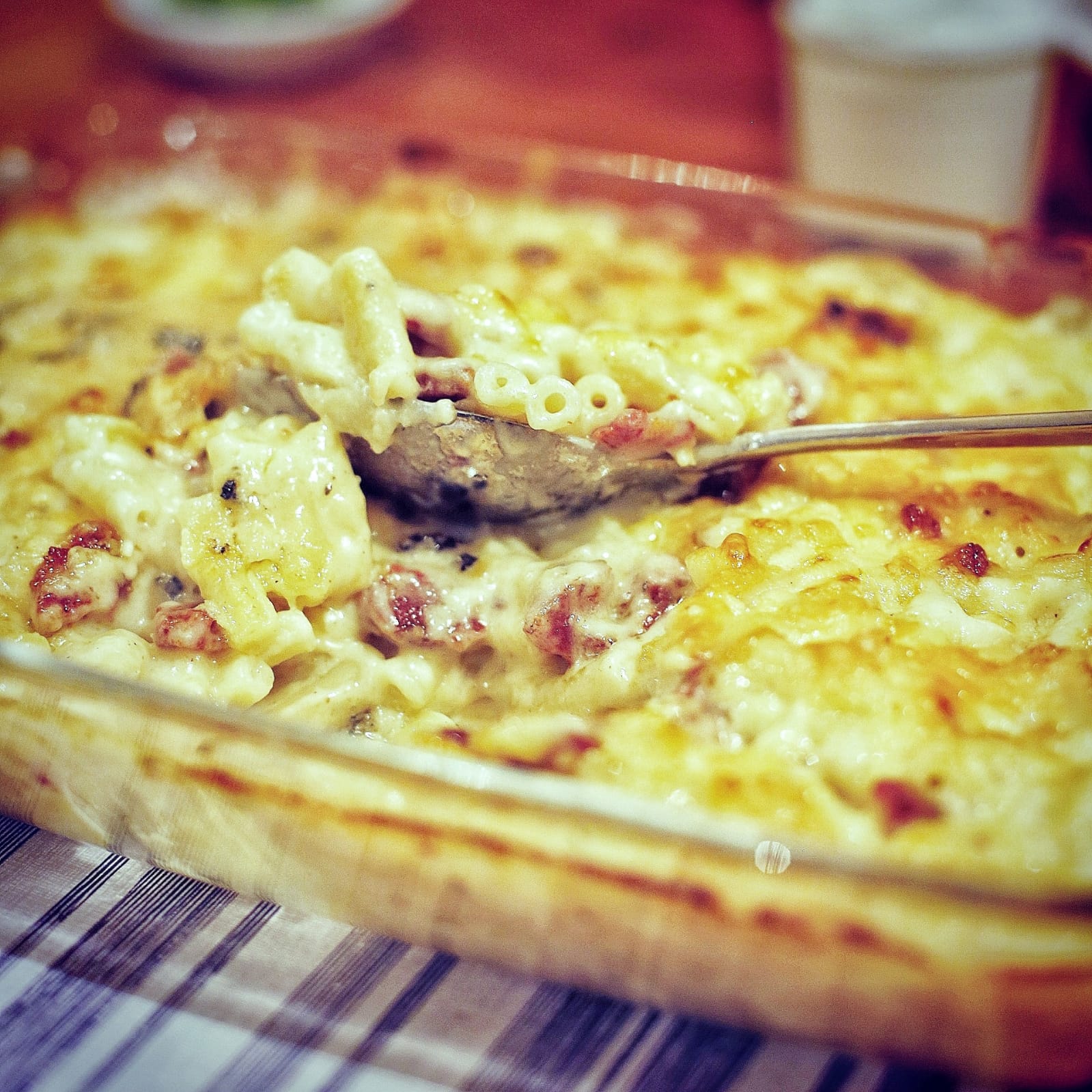 Christmas pudding
Turn leftover Christmas pudding into my Christmas pudding bonbons or parcels or for a stunning centrepiece dessert try my apple and Christmas pudding pithivier.
And what could be simpler than this Christmas pudding cheesecake, a Christmas pudding ice cream or this Christmas pudding and ice cream sundae?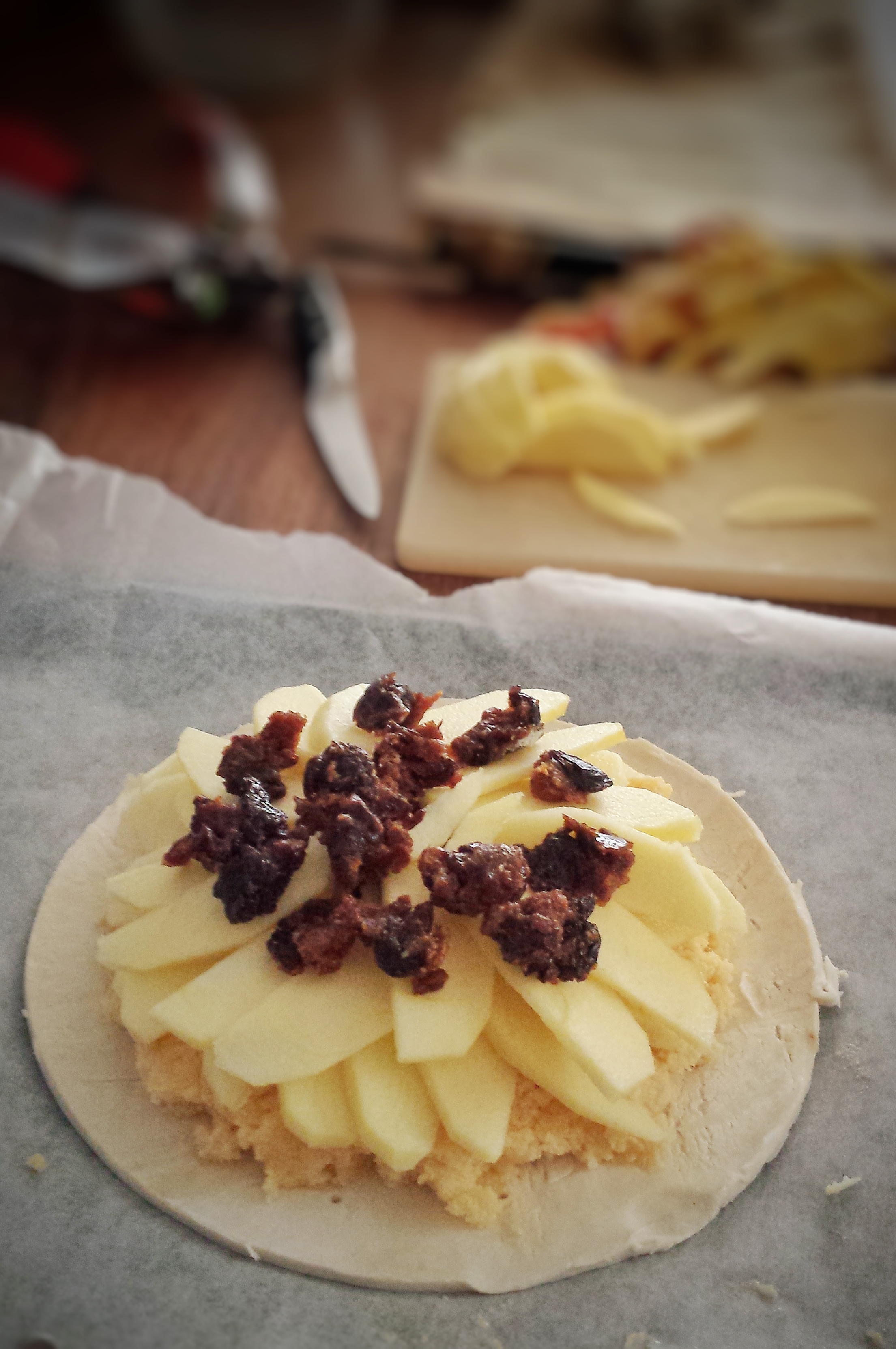 Mincemeat and mince pies
Use up any leftover mincemeat and puff pastry to make these mincemeat parmiers or how about making a strudel with filo pastry, apple and mincemeat, sprinkle some flaked almonds on top for a beautiful finish.
And to finish this, I think, is the wackiest recipe I've come across this season: mince pie brownies!