Hi, I'm Sarah, a meal planning and family mealtimes expert. I'm here to help you to cut your food bills, reduce your food waste, get good food on the table quickly, build your confidence in the kitchen and take the stress away from family mealtimes.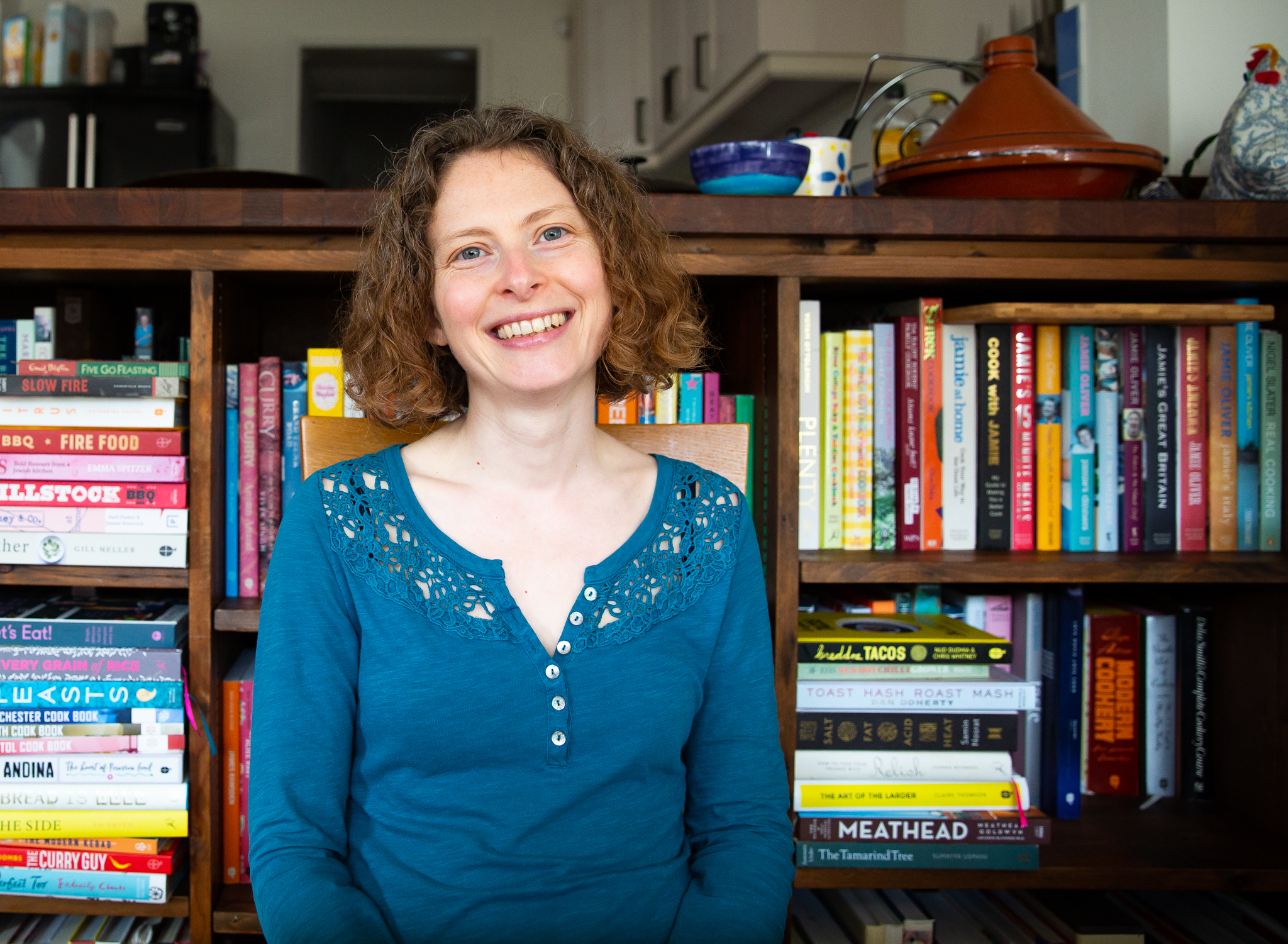 With Home Economics no longer taught in schools and so many people not picking up basic skills from mum, dad or grandma, cooking, shopping, meal planning and making the most of the food we buy have become something of a dying art.
With a recent focus on healthy eating (think sugar smart and endless fad diets hitting the headlines), reducing food waste and the need for many to make their money stretch further, these skills are essential and are the focus of my online course as well as a number of my one-to-one and small group sessions.
If you're a parent of a fussy eater, I understand that not only do you face the challenges of preparing good food, quickly and on a budget, but that you're in constant fear that the food you put on the table will be rejected. I've been there; I know just how relentless, stressful and emotionally draining it is, but I can tell you that there's light at the end of the tunnel!
I'd love to help you get out of the rut you're stuck in, save you some hard earned cash, trim your food waste bin and start to enjoy mealtimes, please do get in touch!
To be kept up to date on events, workshops and online courses, subscribe to my newsletter using the form in the black bar below.
---
Don't just take my word for it…
"I couldn't have seen Sarah's advert at a better time. I was doing everything she described; shopping last minute, spending too much on multiple shops, buying takeaways and I had lost all interest in cooking. I wanted to take control of my family's eating but had no idea where to start. I'm so pleased Sarah was able to come to my rescue." Helen
"I thoroughly enjoyed the course. Sarah was very welcoming and inspirational. The information was clearly explained but in a fun way and the food we were given to eat was delicious! I came away from the evening feeling more positive and would recommend this course to anyone struggling with their children at mealtimes." Anon
"Sarah gave me the confidence to shop and cook. I still eat all my favourite meals, but it feels great to know I have cooked them myself and they taste so much better than the supermarket ready meals. I never would have thought I would cook for myself let alone spend the occasional weekend batch cooking and stocking up my freezer with homemade ready meals!" Phil
---