Working with parents to transform mealtimes from stressful to stress-free. Supporting you with the practical aspects of mealtimes, from fussy eater issues to saving time, energy, money and waste in the kitchen.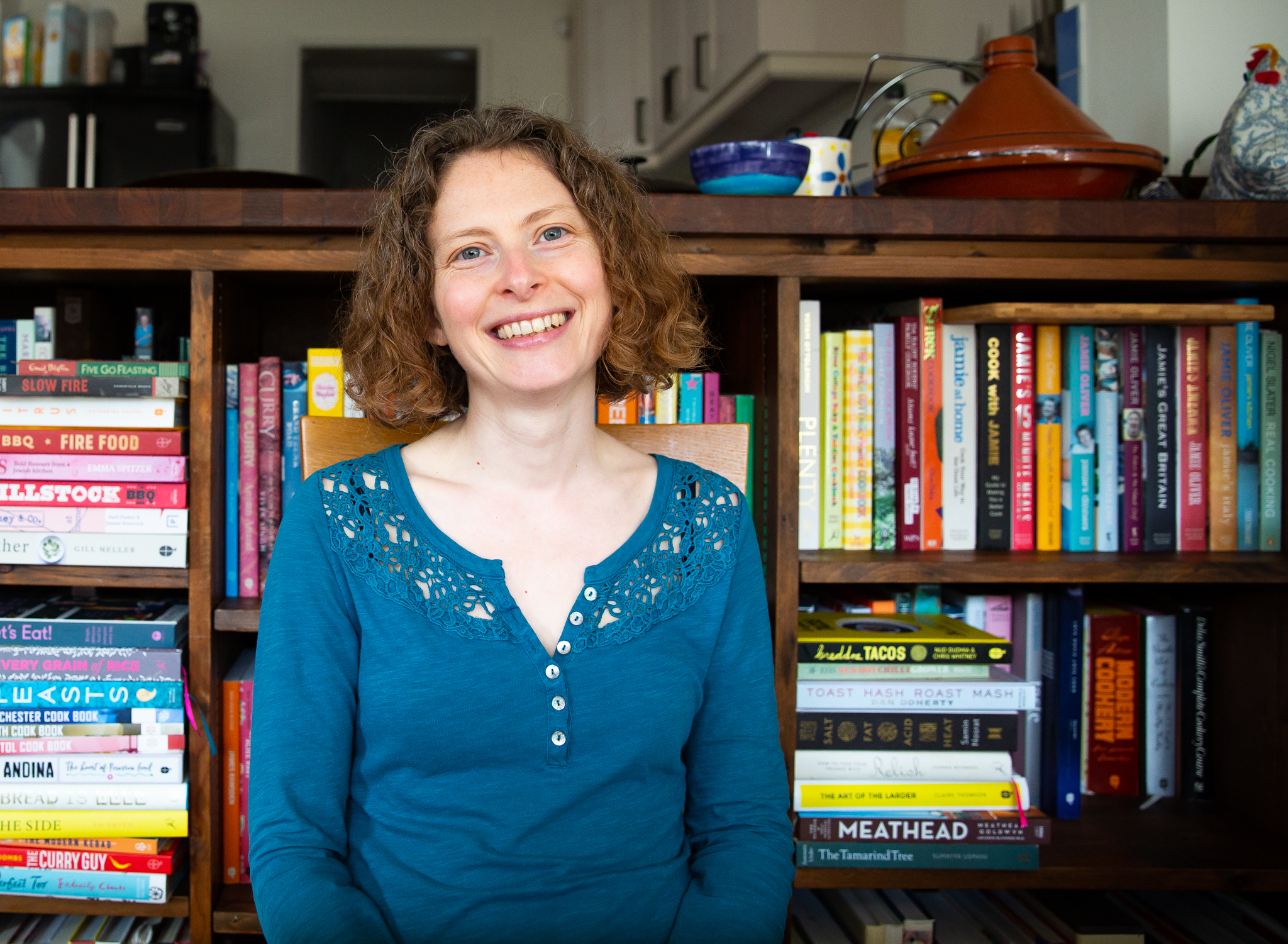 Do mealtimes fill you with dread?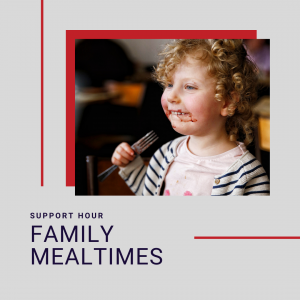 Do you struggle for ideas of what to feed yourself and your family?
Do you have a fussy eater?
Do you think you've tried everything to get your child to eat and don't know where to turn next?
Are you shocked at how much food you buy goes to waste?
Have you tried meal planning and failed?
If you answered yes to any of these questions, rest assured I'm here to help.
---
Lots of parents with young children struggle to get their fussy children to eat and just don't know what to feed their family.
I understand that not only do you face the challenges of preparing good food, quickly and on a budget, but that you're in constant fear that the food you put on the table will be rejected. I've been there; I know just how relentless, stressful and emotionally draining it is, but I can tell you that you're not alone and there's light at the end of the tunnel.
But there's more to stressful mealtimes than a child's food refusal. There are other ways to reduce your stress too; I can show you meal planning tips and tricks which will help you get out of your current weekly cycle of only preparing meals you know your child will eat, improve your diet and your mood as well as save you time, money and waste.
Get my free 5 tips for healthier, happier, stress-free family mealtimes download to start making changes now so you can start to enjoy mealtimes again.
---
Don't just take my word for it…
Sarah's online 'How to feed your fussy eater' course was great. It's the most progress I've had with my boys since I started weaning them. It's not a silver bullet, but I can start to see the light at the end of the tunnel. Feeding my two boys is probably one of the things that has caused me the most stress since becoming a mum. I'm now enjoying meal times and my husband and I are eating a much more healthy varied diet as well.
I couldn't have seen Sarah's advert at a better time. I was doing everything she described; shopping last minute, spending too much on multiple shops, buying takeaways and I had lost all interest in cooking. I wanted to take control of my family's eating but had no idea where to start. I'm so pleased Sarah was able to come to my rescue.