Given the title of this post, it is surely not going to come as any surprise that I am going to advise you to do some meal planning for Christmas. My message is no different at Christmas to any other time of year; meal planning is just as important, if not more important, around the Christmas period. A meal plan will help reduce stress, save money on your shopping and make sure you use up what you've bought, or at least prompt you to store it properly for another time. You've still got a couple of weeks to go, so start now if you haven't already.
Who are you cooking for?
Make a note of who will be with you over the festive period and when, so you know how many you're catering for each meal.
Don't forget there's more than just dinner to think about – breakfast, lunch, dinner, snacks and drinks will be needed.
You'll be wise to bear in mind that you can't please everyone at every meal – someone is going to be unhappy with a meal or an element of it – don't let it worry or stress you.
What are you going to cook?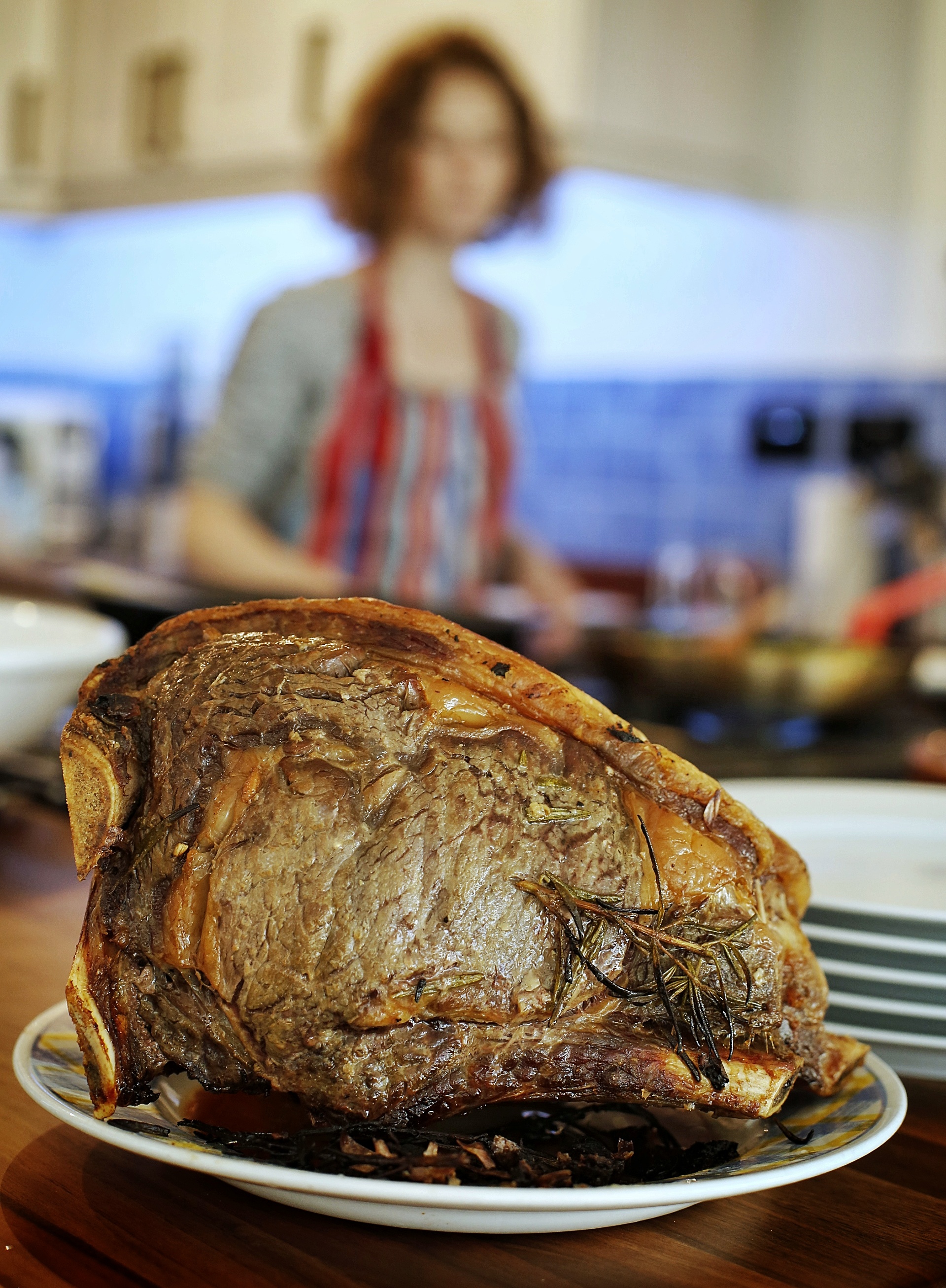 You don't have to cook turkey for Christmas Dinner, but if you are planning to cook one, choose the smallest size you can get away with – people don't eat as much as you think because there is often more food available than normal. Also think about whether you need to cook a whole bird, or could you buy a rolled and stuffed turkey breast?
If you're not hugely confident in the kitchen, Christmas Day is not the time to try something new, stick to what you're comfortable with.
Keep it achievable – three or four items cooked really well are far better than masses of badly done or inedible dishes.
Plan in something light and refreshing for after Christmas Day and Boxing Day to break up all the richness and over-indulgence. Make a stock from the turkey bones and use it as the basis for a broth with fresh, lightly cooked vegetables and pearl barley, for example.
Mix up the carbs and the proteins – you probably don't want to eat potatoes and turkey three days in a row.
Can you ask family members or friends to bring a dessert or the drinks?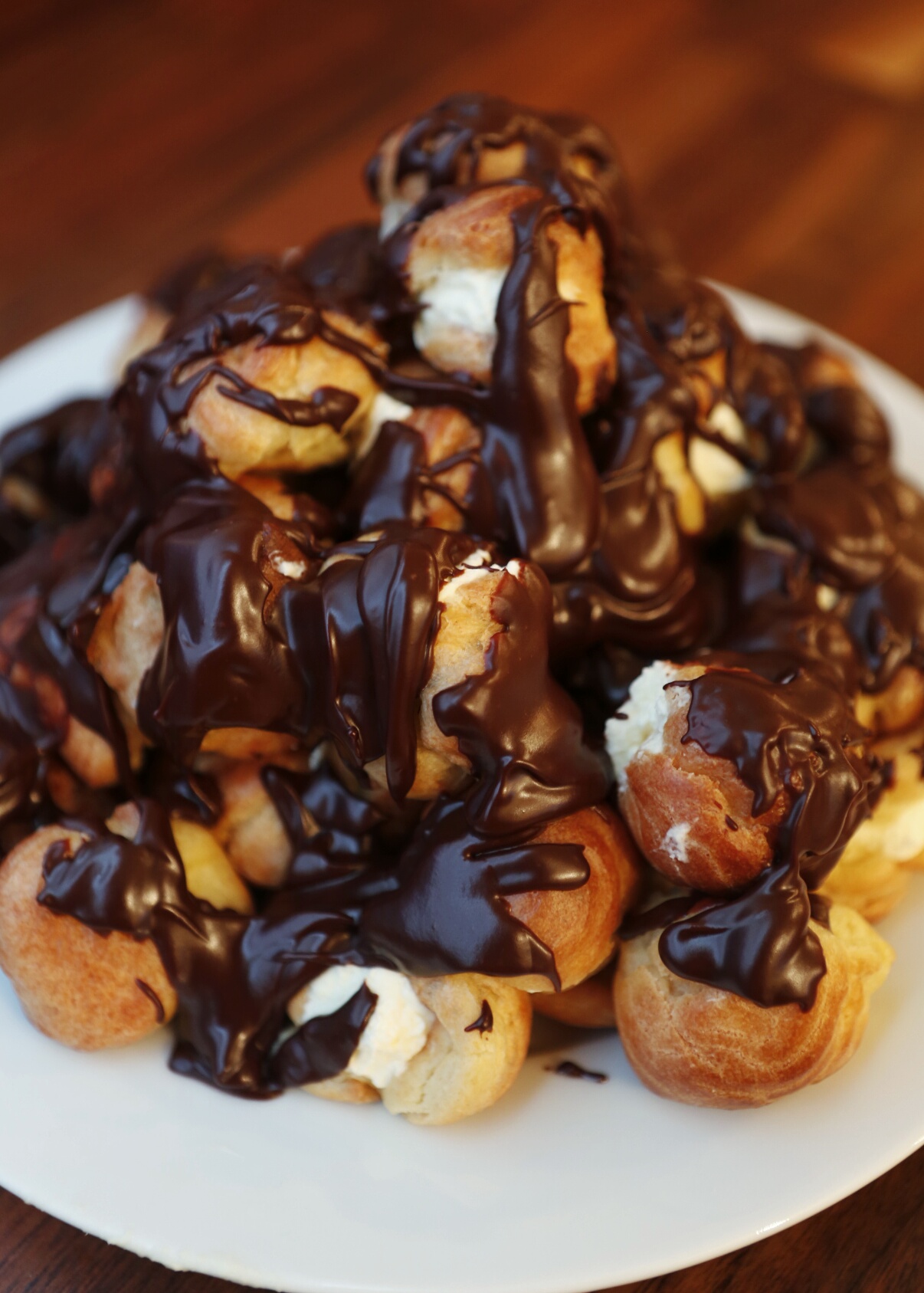 A few checks
Check that whatever you plan to buy fits in your oven and that you have a roasting tray big enough.
Think about your oven and hob space and whether you can feasibly cook everything you plan to cook or whether too much juggling is involved – what can you pare back, cook in the same pan, or prepare in advance and reheat in the microwave?
Make sure you know where all your recipes are and that you have them to hand.
Shopping
Work out when you can do your shopping and whether you can break it down into smaller chunks. Can you start buying non-perishables now? Can you pre-order your meat for pick up nearer to Christmas? Rather than buying for the whole Christmas period, can you buy for a few days at a time? This will help ensure you have the space to store your food, will allow you to check whether you still need the ingredients before you shop again and will mean that your produce is always fresh. In the run up to Christmas the shelf life of fresh ingredients isn't very long, usually the dates on them are for Christmas Day and Boxing Day and no longer.
Here's a useful turkey guide, including what size to buy, a roasting calculator and how to carve it. Take a look at this portion planner to help work out how much veg, potatoes and other side dishes you need.
And remember, it's ok to buy some things ready-made to make life easier. It goes back to being realistic about what you can achieve in the time available and still enjoy yourself.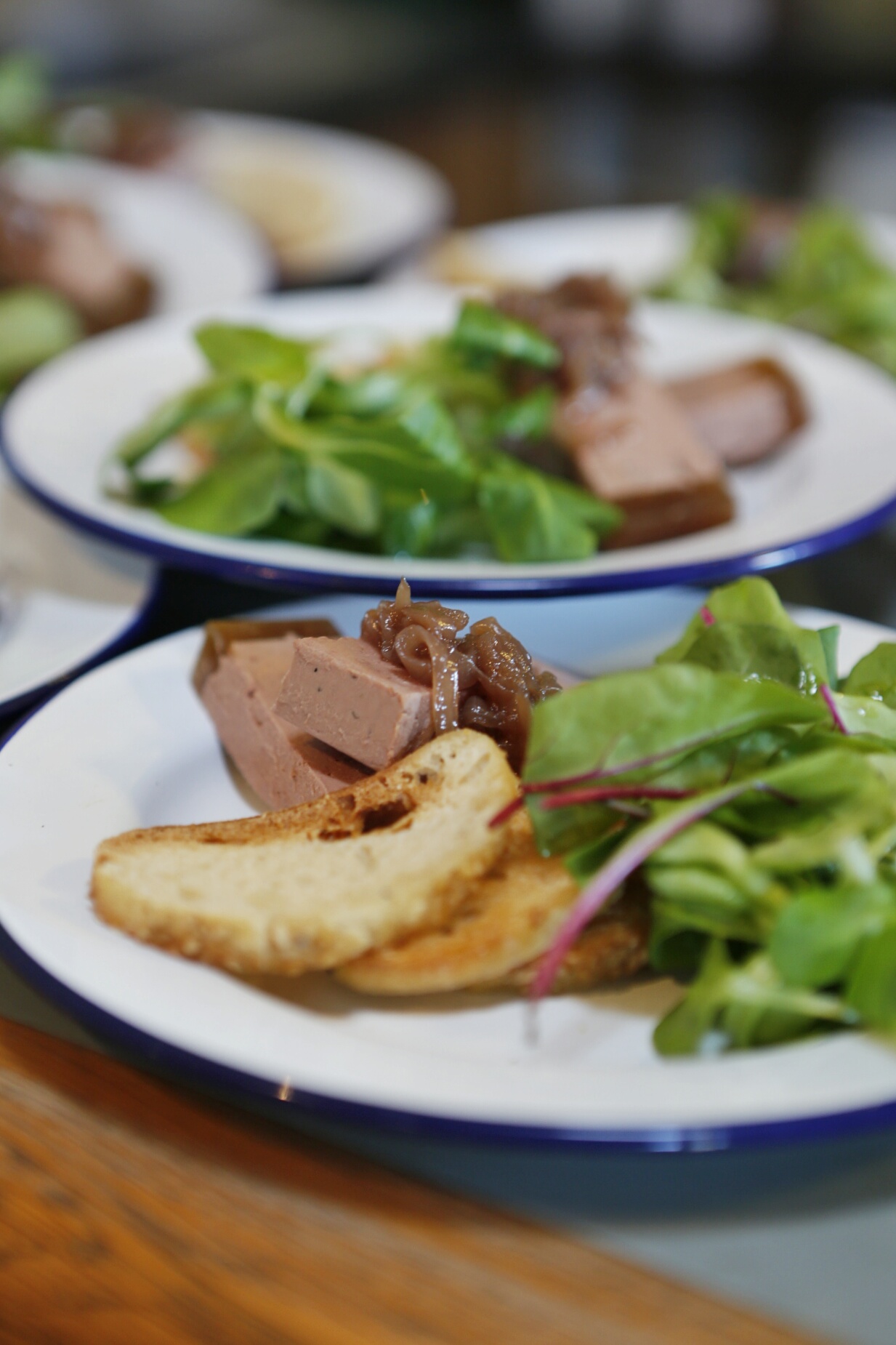 Preparations
For Christmas Day in particular, think about writing a job list and a time plan.
Think about whether there are elements of meals, especially Christmas Dinner, that you can prepare in advance and freeze if necessary. Or can you get people to help you peel and chop some veg the day before? Or maybe it's just a case of having someone play with the children for a few hours so that you can concentrate and crack on in the kitchen.
And don't forget, you're supposed to be having a jolly and festive time. If you take on too much and haven't planned well enough, you're not going to have the opportunity to do your hair and make-up, sit down with a glass of bubbly with your guests or take the time to put your feet up.