Join me on my How to feed your fussy eater courses to create healthier, happier, stress-free family mealtimes.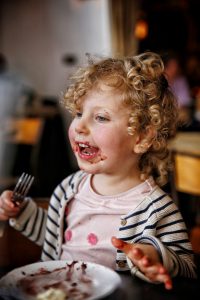 I'll show you how to prepare meals the whole family will enjoy (tackling the food waste along the way) and help you support your fussy eater to increase the number and variety of foods they'll eat. You'll also find that your diet improves as you'll no longer be restricting what you eat to what you know your child will accept. Yes, it's possible!
My fussy eating courses are about supporting your child to develop a love of food using a variety of practical techniques both at and away from the table. There's also a focus on taking the stress away from eating for both your child and for you.
There are many practical tools for you to implement to help increase familiarity and exposure to foods, reduce your child's fear of trying something new and put the fun back into eating.
We look at some of the things that cause the stresses at mealtimes and how to approach things differently, so your child feels like they're in control whilst you maintain ultimate control of their nutritional needs. 
Here's what people have been saying about my courses.
---
Here's how you can work with me:
One-to-one course
A one-to-one course with me is truly bespoke to you and your family's needs and situation. We can work in person at your house, or mine, (if you're Bristol based) at a time that suits you. But geography needn't prevent us from working together as I'm able to deliver my courses via video call. 
Cost: £195
Please get in touch to arrange a session.
---
One hour support session
A one-to-one session completely tailored to you, allowing us to take a deep dive into your current challenges.
One hour to bend my ear, ask your questions and share your concerns. I'll share my advice and give you a plan to put into action to make some positive steps towards transforming mealtimes.
This session is delivered via video call.
Cost: £95
---
Online course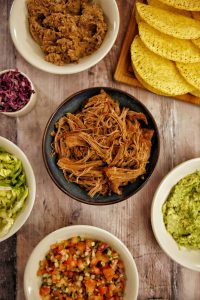 This is a four-week interactive online course delivered through a closed Facebook group. 
Not only will you transform mealtimes, but as a bonus there'll be:
Access to me for the entire four weeks to ask questions and get personalised support
A recorded session with Laura Clark Nutrition offering you nutritional support
A guided session on the power of EFT/tapping to reduce anxiety from Hannah Currant
An introduction to getting more balance, energy, strength and time back into your life from Heather Keats Health and Fitness for Mums
Ongoing support from me.
Cost: £99 
New term dates coming soon!
---
Need some help right now?
From stressful to stress-free – helping your fussy eater find a love of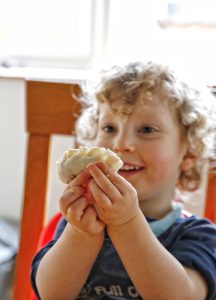 food 
In this masterclass video, I talk about how you can transform mealtimes from stressful to stress-free and help your fussy eater find a love of food.
I explain what causes the fussy eating behaviour as well as some of the changes you can make to instil a positive relationship with food in your child and support your child to eat a wider variety of foods.
Start creating healthier, happier, stress-free family mealtimes today.
Cost: £10
5 tips for healthier, happier, stress-free family mealtimes
Family mealtimes should be fun, sociable affairs, full of laughter and a way to reconnect after a busy day or week. Instead they're all too often a stressful and upsetting time. So, what can you do to relieve the tension and make family mealtimes enjoyable? My five top tips will help you start to turn mealtimes around.
Cost: £5
Snack ideas for children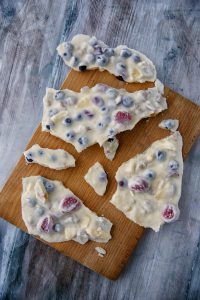 With young children, especially, it can feel like you're on a constant run of food prep. It's good to have some quick and easy ideas to hand to avoid offering the same piece of fruit all the time or spending a fortune on packaged snacks.
Well-chosen snacks offered as part of a routine, will help reduce how often you're being pestered, since your child's hunger will be better managed. 
I've pulled together lots of ideas and recipes for even the fussiest and hungriest of eaters, from quick wins to batch cooks to save you time. 
Cost: £5
---
 

Sarah's course was really helpful and great value for money. Sarah is so helpful and always on hand with any questions. I feel like we're better equipped to encourage our children to eat well now. The best thing is we're eating so much better now we're not planning our meals around what a fussy toddler will eat.
---
To be kept up to date on events, workshops and online courses, subscribe to my newsletter using the form in the black bar below.
If you're interested in an event but unable to attend on the specified dates, please get in touch so that I can keep you informed of future events.
Bookings are non-refundable if cancellation is received within fourteen days of a course or event.
When buying, your attention is drawn to the terms and conditions of supply.