You've patted yourself on the back for batch cooking and stocking the freezer with some home-made ready-meals but do you ever then get the dreaded feeling of not actually fancying the meals you've got stored up? You've had Bolognese one too many times recently or that stew you made just isn't going to cut it tonight?
You need to give your batch cooks a new lease of life.
Bolognese/ragu
So, you've probably already thought about lasagne but how about serving Bolognese with grilled polenta and salad for a change? Polenta is really quick to make and you could eat it as it is (be sure to load it with Parmesan/Grana Padano!) but it's even better if you leave it to cool and set in the fridge in a tray then cut it into shapes and grill or fry it.
Something else to try is a take on the Greek dish, pastisio, layered cheesy pasta and meat sauce. Macaroni cheese meets Bolognese.
You could make a gnocchi and Bolognese bake (@hungrylittlebears made this one recently), or, if you fancied rice there's this baked Bolognese risotto. Ultimate comfort food.
Stew
You can cook a stew down further, shredding any meat if it's a meat stew, and turn it into a ragu to eat with pasta, gnocchi or polenta.
Stews can also be turned into pies, hot pots and pasties.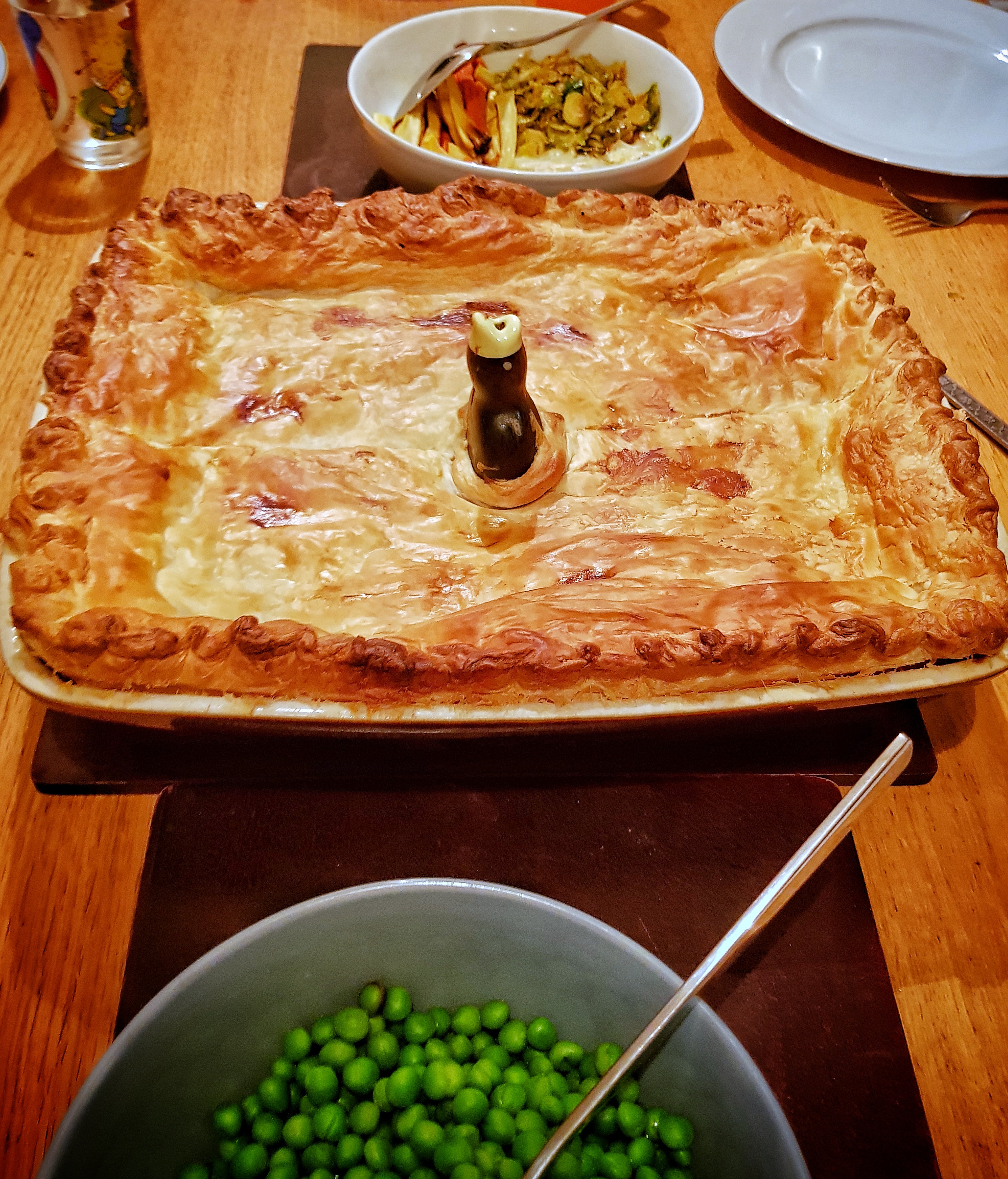 Chilli
I rarely tire of chilli and rice or, occasionally, with a jacket potato, but you could also transform a smaller portion of chilli into tacos, burritos or nachos.
Mexican lasagne is also a favourite of ours – layers of chilli and corn tortillas topped with a spicy cheese sauce.
Curry
Smaller portions of curry can be stretched to make a biryani or pilaf and samosas. Or, if you have a few small portions of different dishes, why not create a thali? Perhaps add some leftover veg bhajis/pakoras and chutneys to create a feast.
Leftover dhal and a naan make the most amazing toasties!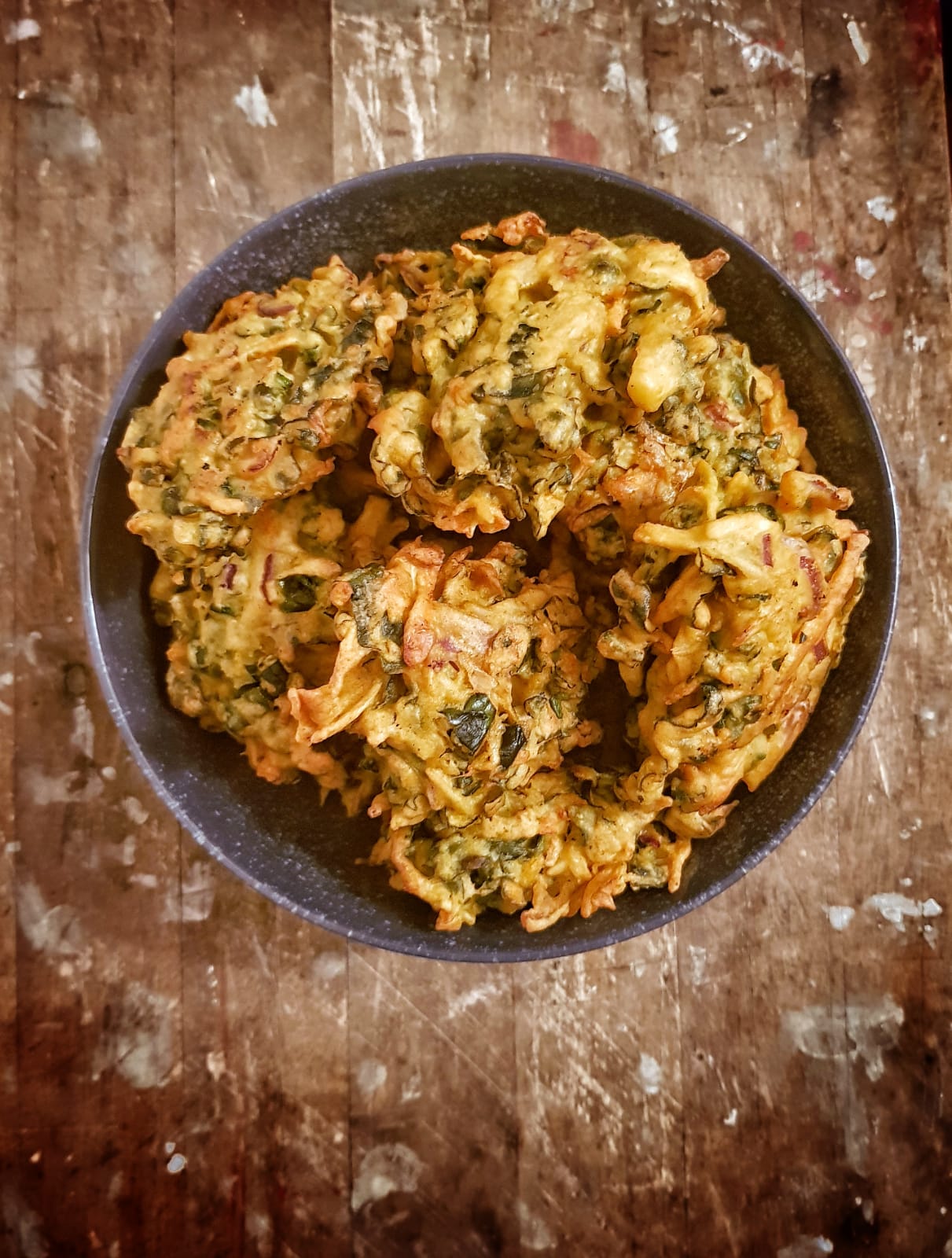 Joints
Cold cuts the day after a roast have gone out of fashion these days, but the last scraps of meat and veg are too good to waste. Bubble and squeak, hash, fried rice, chow mein, casseroles and pies are crying out to be made with any bits and pieces of meat and veg (fresh or cooked) you have leftover.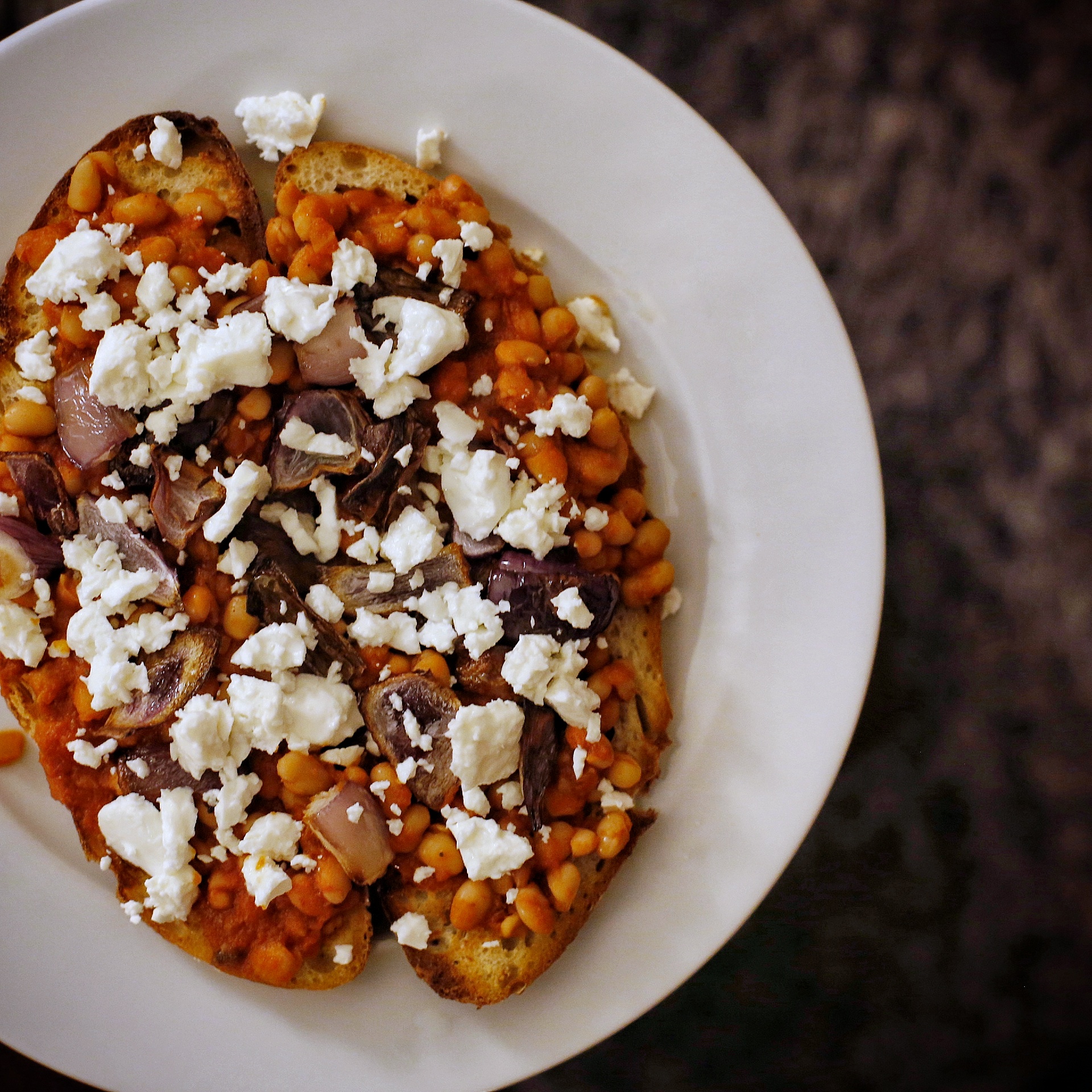 You could also make a take on BBQ/Boston beans with bits of pork, sausages or beef and don't forget to make stocks and soups with the bones and veg scraps (stick them with some water into the slow cooker during the day or overnight and let it do the work).