Whether dining solo, eating as a couple or with family and friends, and no matter your skill level, cooking day in and day out can be stressful. It's all too easy to lose any passion you may have had for cooking and eating. So, how can you bring back the joy?
Meal planning
Often, a lot of the stress comes from thinking about what you're going to eat that night and worrying about whether you've got all the ingredients. If you know what you're going to cook this week, you've written a shopping list and have shopped accordingly, that's half the battle.
Get inspired and try something new
Watch cookery programmes, read magazines, pick up a cookery book, spend some time on Instagram, maybe even attend a cookery class. Feed your imagination so that you can feed your belly.
As the saying goes, variety is the spice of life. Ring the changes, don't be stuck with Bolognese on a Monday, sausage and mash on Wednesday, fish on Friday – that's a sure-fire way to get bored.
But, don't add to the stress of mealtimes when trying something new by cooking something too extravagant for the time available and make sure you've read the recipe ahead of time and familiarised yourself with the steps involved.
Take a break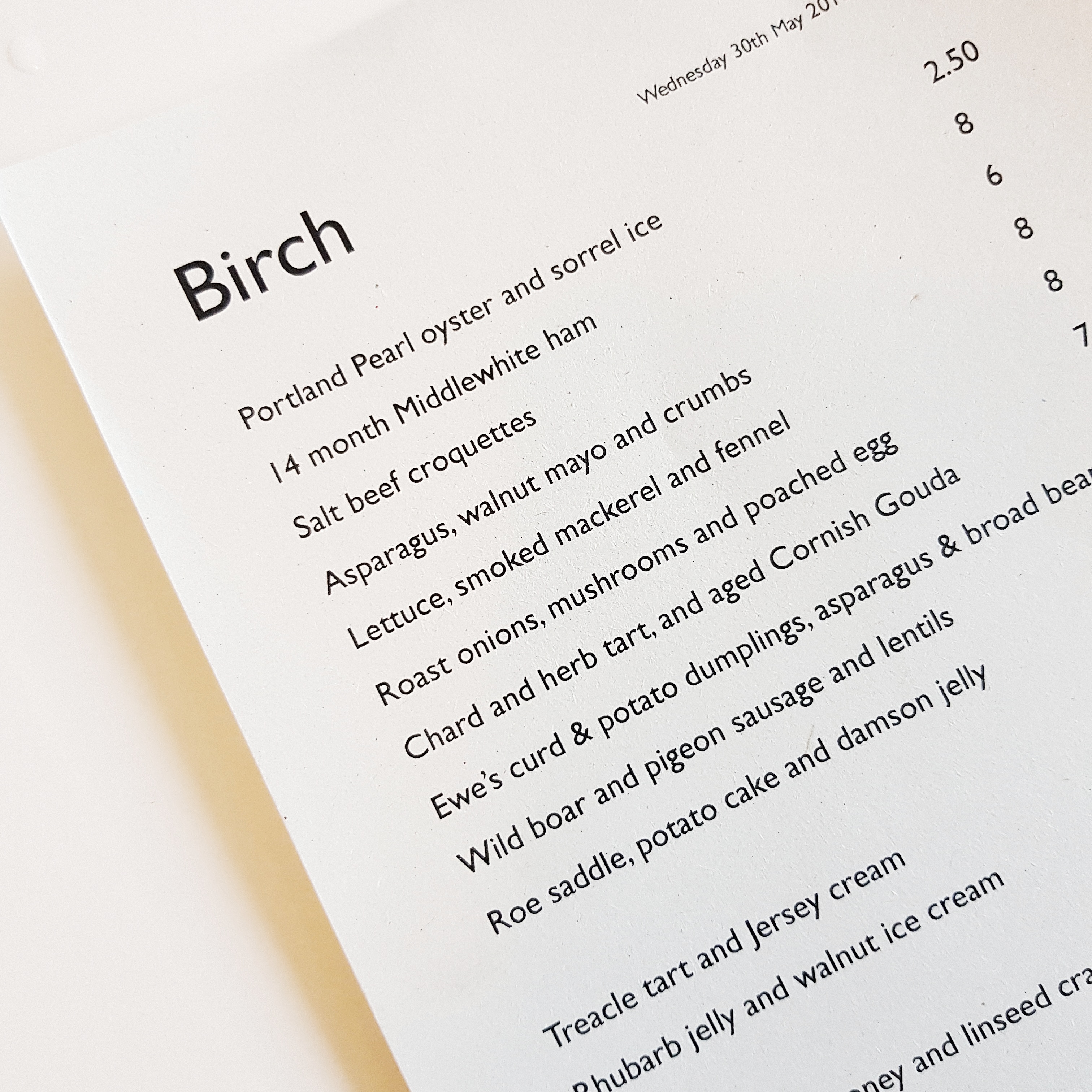 Dip into your freezer stash of homemade ready meals, prepare a no-cook 'picnic' tea, eat out or get a takeaway (a very occasional treat is good for the soul!).
Get others involved
Getting someone else in the family to cook one night a week will share the load.
If you live alone, it can be difficult to motivate yourself to cook and eat. So, why not find or start a cooking club with friends where one night a week or month, you cook and eat together or perhaps you all cook a dish along a theme and everyone comes together to eat.
And getting others involved includes getting their input into the meal planning. Ask them what they'd like one night or what it is they would like to cook. If they can't come up with a meal, ask them for an ingredient to give you a starting point.
Stock up
If you have a thoughtfully stocked store cupboard and freezer, you've got options and a source of inspiration.
Follow the seasons
Eating seasonally means you have a variety of lovely produce to work with all year round and quarterly inspiration for different dishes. As Spring approaches, there's something to look forward to when you're all out of love for root vegetables, there's a bounty of produce to take you through the Summer before you start to think about comfort food again as Autumn and Winter close in.
Use cooking as therapy
Use your time in the kitchen to relax, listen to music, have some time to yourself and cook with love – your food will taste better for it.
And for those with children
One meal, many variations
Don't make it any more stressful by cooking a different meal for everyone, instead serve meals 'family-style'. All that means is putting the food in the middle of the table on dishes and platters for everyone to help themselves rather than plating up a meal.
You're only cooking one meal and controlling what goes on the table so that you know that you've prepared a nutritious meal, but the children, in particular, can control what goes on their plate and what they ultimately eat.
You can prepare meals you like rather than it always being about what the children want but be sure to include some bits you know they'll eat. In this way, you'll be continually exposing them to different ingredients without putting pressure on them to eat any of them.
Eating this way is also more sociable as you're passing dishes, asking for more of something, and fighting over the last roast potato!
Get the kids cooking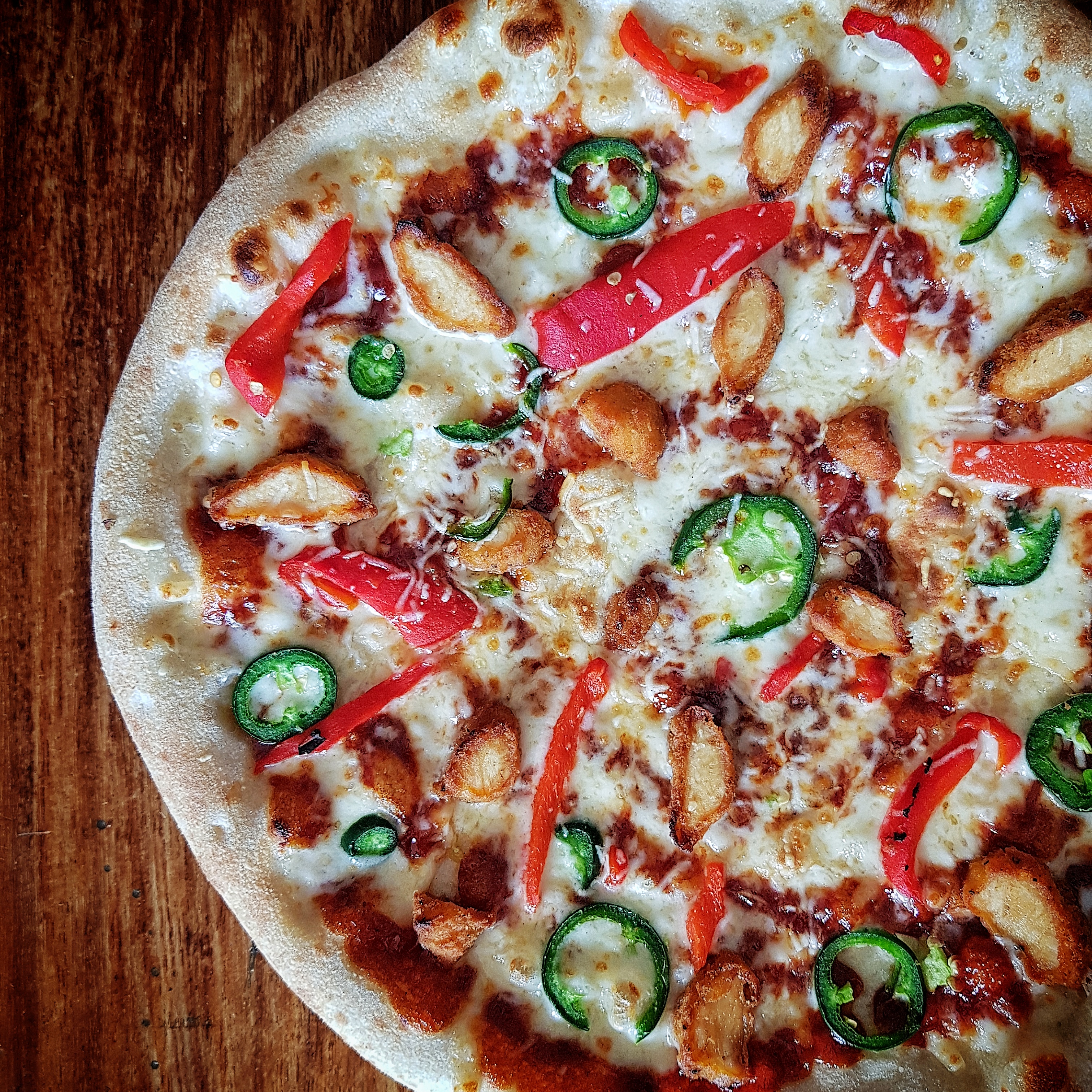 Cooking with kids doesn't have to mean baking biscuits and cakes.
Start them as young as possible with them watching, talking to them about what you're doing and tasting as you go (they may be more likely to try something new this way than when sat at the table). As they get older they can help with spooning out flour, podding peas or whisking eggs and move onto helping to make a salad or chop vegetables until they're old enough to prepare (supported where necessary) one meal a week.
Think about meals where the whole family can get involved. Make your own pizza night, a wet weekend making pasta or tortillas can turn cooking into a fun activity for everyone.
Have a night to yourselves
Maybe one night of the week feed the kids and get them to bed before you eat so you can have a meal you really desire rather than something to please all.
The children can have their 'safe' foods and you get a night off pasta pesto or fish fingers and beans!