What is the Community Fridge?
The Community Fridge is a way to save surplus food from local businesses, supermarkets, allotment holders and the like from going to waste.
The Community Fridge is stocked with fresh produce and and shelves filled with dry goods shelves from which any member of the community in need of the food can help themselves. Recipe cards and advice from local chefs are also available for those who need help with cooking the ingredients they pick up.
Within the first month, over 440kg of food, the equivalent of over 1000 meals, was made available to local residents in need.
Who's behind the Community Fridge?
The Community Fridge has recently launched at the Compass Point Children's Centre and is supported by the Bristol Food Network. It is the first community fridge in Bristol but hopefully not the last. Bristol Food Network hopes to have up to 10 fridges across the city. Of course, the fridge is reliant on local businesses, such as Hobbs House Bakery, for their donations.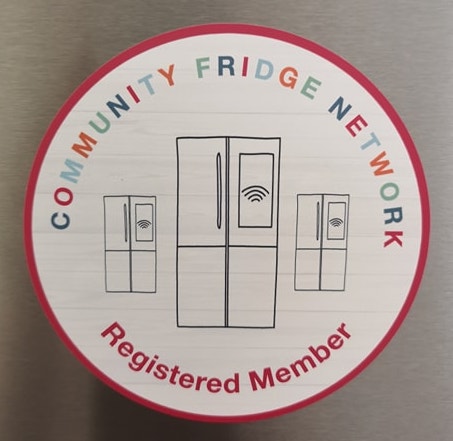 What makes it great?
This brilliant initiative is putting food that would otherwise go to waste onto people's dinner plates and where better to house the fridge than the children's centre, a venue which is vitally important to the community and which provides invaluable support to so many.
It's another fabulous example of how sharing food can unite a community and how the people within it can create a sharing economy where good food is available to everyone. Something which Bristol excels at. Through the Community Fridge, people in the local area facing hardship now have access to fresh, nutritious food.
How can you support the Community Fridge?
You can help by spreading the word to local shops and food businesses as well as the neighbourhood about the Community Fridge.
If you're a local business or work for a local business, can you help fill the fridge?
Would you like to volunteer to help with food collections? Get in touch with Jacqui Reeves if you'd like to be involved.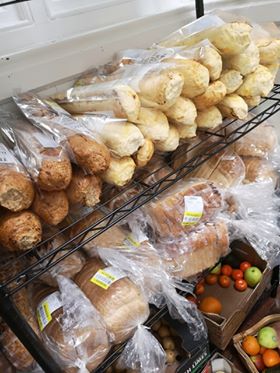 Do you know someone who can put the food to good use? The initiative needs people to pick up the food and eat it to fulfil its objective of preventing food waste.
The Community Fridge is open Monday to Friday 8am-4pm. Follow the Compass Point Children's Centre Groups and Services Facebook page for alerts about deliveries into the fridge.