What are Zero Green and Preserve Foods?
Zero Green and Preserve Foods are both zero-waste shops in Bristol, the first on North Street in Bedminster and the second on Gloucester Road. Visit the shops, armed with your own containers, jars and bags and stock up on cereals, spices, beans and pulses, tea and coffee, oil, baking ingredients or even household and hygiene products to help fight the battle against single use plastics and reduce how much waste you're putting into the bin.
Who's behind Zero Green and Preserve Foods?
Lidia and Stacey are the ladies behind Zero Green. They left their retail jobs to do what they can to help combat the damage plastic is doing to our environment and allow people who are working towards a zero-waste lifestyle to do their weekly shop.
Preserve Foods is run by Tiriel, who gave up his food retail job after 25 years with the aim of providing a better life for his family and to allow them a bright future on this planet.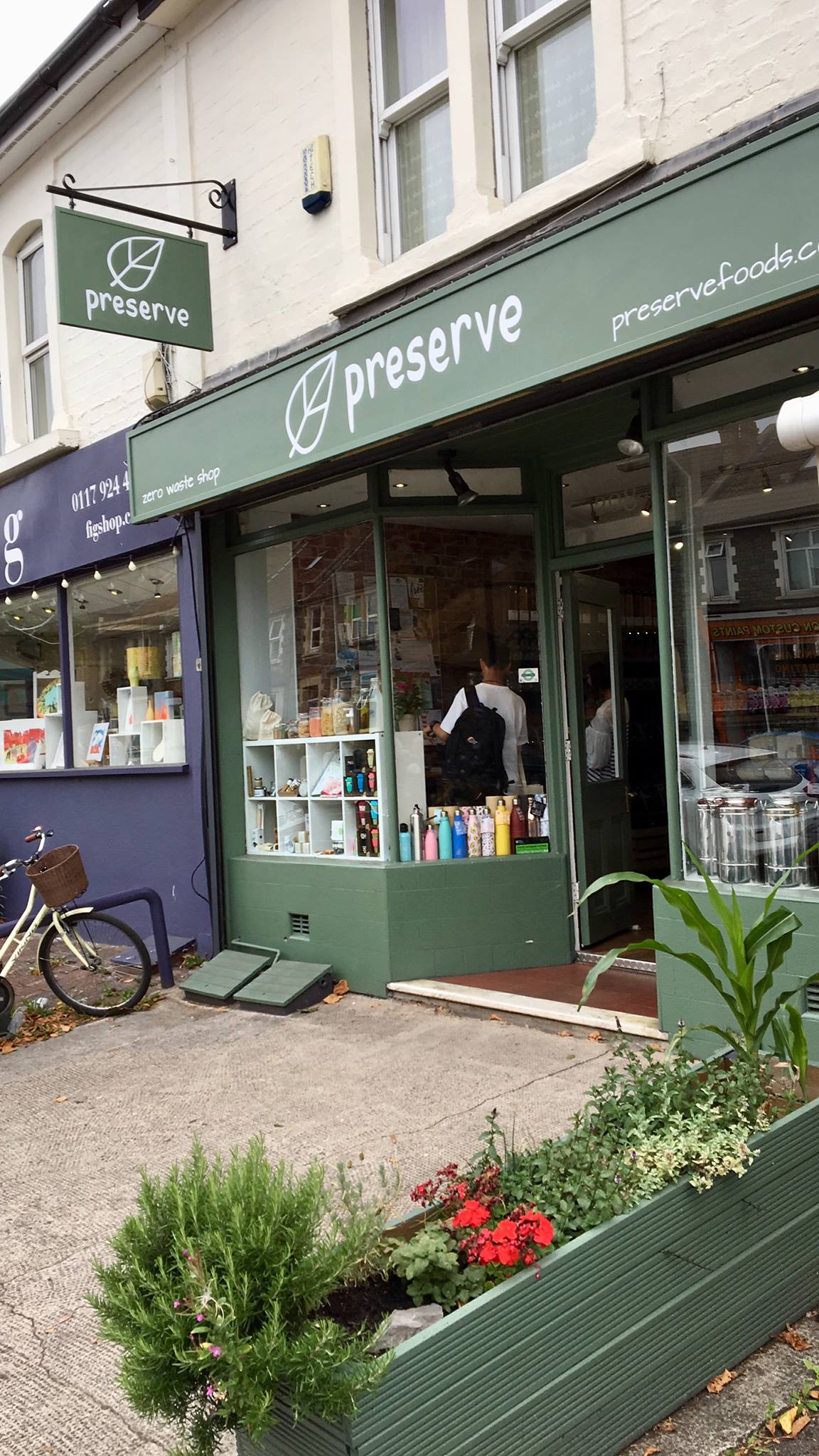 What makes them great?
The shops are a great way of being able to shop smarter and follow the five R method to reduce how much waste ends up in landfill:
Refuse: saying no to over-packaged products and single use plastics
Reduce: cutting back how much packaging we are getting with our purchases
Re-use: putting to good use any packaging we cannot refuse or reduce
Recycle: recycling any packaging we have
Rot: composting organic materials
Both shops are simply beautiful places to shop and chat. They have some lovely national suppliers with like-minded philosophies but it is also good to see them supporting local producers such as Nutcessity, Bristol Jam Plan, Mr Tea's Teas and the Totterdown Apothecary.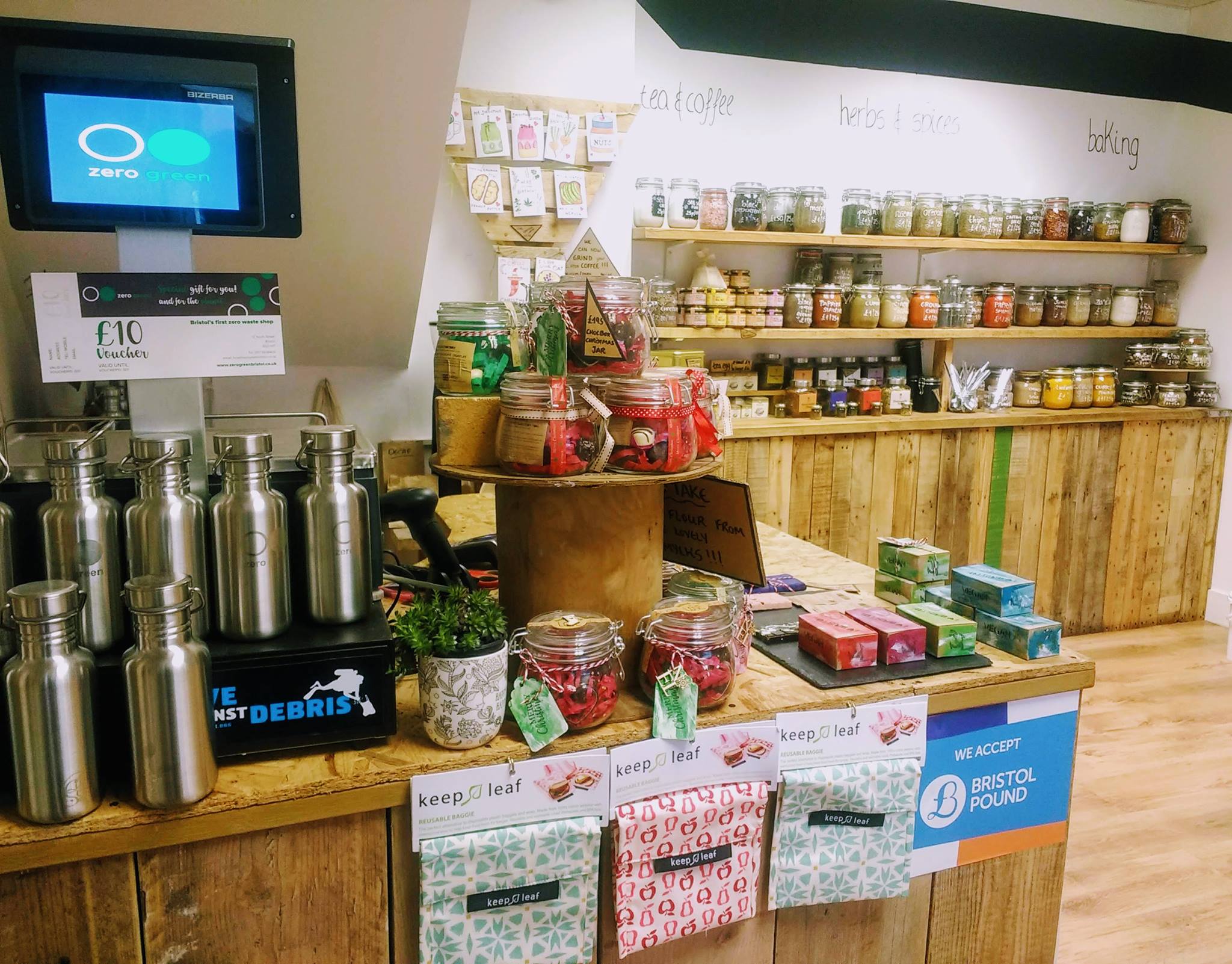 How can you support Zero Green and Preserve Foods?
Next time you're passing, pop in and pick up a jar or two (if you don't have your own bags and containers, there are always some at the shops for you to buy). And if you're not in the area, Zero Green offers push bike delivery to your doorstep through Good Sixty.