Ed Smith, author of On the Side: A Sourcebook of Inspiring Side Dishes says: 'What we call side dishes actually make up the bulk of a meal. They have the potential to be as inspirational as the main event itself.' In his introduction, he urges us to use sides to make a good meal into something memorable and altogether more gratifying.
How often do we serve the same potatoes and veg or miserable green leaves with meals because we're simply stuck for ideas for anything more appealing? Well, this book is full of fresh ideas, as well as some reminders of old favourites, to help you make your side dishes more than just an afterthought, to allow you to focus on them more and make them a key part of your meal.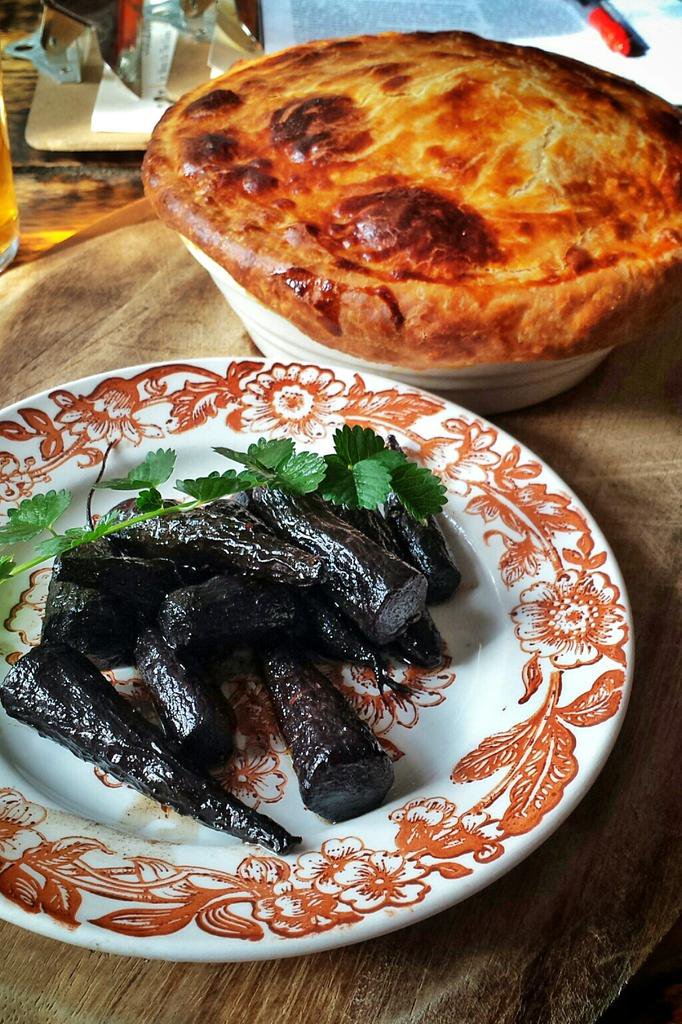 Ed talks in depth about how to match sides to your main dish, how many sides to prepare, making best use of the texture, flavour and colour as well as cooking seasonally.
Where the book really comes into its own though and what makes it really stand out beyond the recipes are the several directories at the back. Search by the main ingredient of your dish, by how much time you have to cook or by cooking method (in the oven, on the hob, no cook). These invaluable directories are equally useful for ideas of what ingredients pair well together even if you don't want to cook the suggested dishes.
You can read more from Ed Smith on his food blog Rocket and Squash. For those who are London-based or headed to London looking for somewhere to eat out, check out Ed's latest restaurant reviews in the Eating out section of his blog.