Cooking and eating good food doesn't need to break the bank. Neither does having very little money for food need to be a barrier to delicious and nutritious meals.
Jack Monroe, food writer, anti-poverty campaigner and activist, has been there on the breadline and yet, still, she's been able to create a whole range of recipes for breakfast, lunch and dinner, using basic ingredients and kitchen equipment, to sustain her and her young son.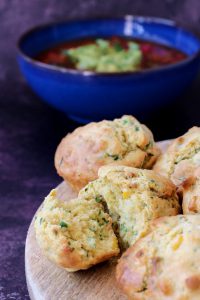 In Cooking on a Bootstrap, she shows us that all you need is to know how to make the most of some staples and get creative with ingredients you might not have considered using (ever thought about a cup of builder's tea in place of wine? No, me either, but I do now.). These are budget recipes you'll want to cook and eat no matter your resources.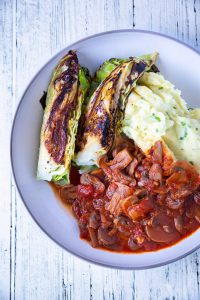 Jack initially used Kickstarter to launch this book as a limited edition black and white release. She reached her funding target in only one day and subsequently released this updated version with full-colour photographs.
Obviously, I'm going to encourage you to buy the book, or even borrow it from the library, so that you can support Jack, who incidentally donated a good number of her books on release to food banks, but if you would like to try before you buy or just don't have the funds, you can find some of her recipes on her website. Recipes include the mushroom and tea Bourguignon, the courgette lemon pancakes, the mandarin breakfast bircher and the cook in a microwave mug marmite mac and cheese which we sampled. Though you'd be missing out on her rhubarb and custard rice pudding and corn muffins if you didn't buy the book!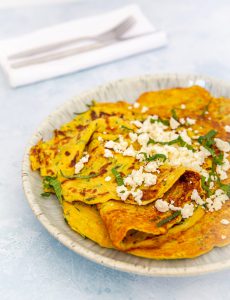 You might also like to help a local food bank by donating a copy to them. You can do that by visiting this link to buy the book, entering the food bank's full address under 'shipping details' and using discount code FBNK2808 at the checkout for 40% off.
If you like this book and you're a fan of a well and thoughtfully stocked store cupboard like me, then you might like to know that her latest cookery book, Tin Can Cook, inspired by the work of food banks, was released yesterday.