What is 91 ways?
91 Ways to Build a Global City is so called because there are 91 languages spoken in Bristol. It is a social enterprise whose aim is to unite the many groups from Bristol's diverse communities through food. They collect recipes and food stories from the different communities and showcase them through supper clubs, cookery classes and community cooking events.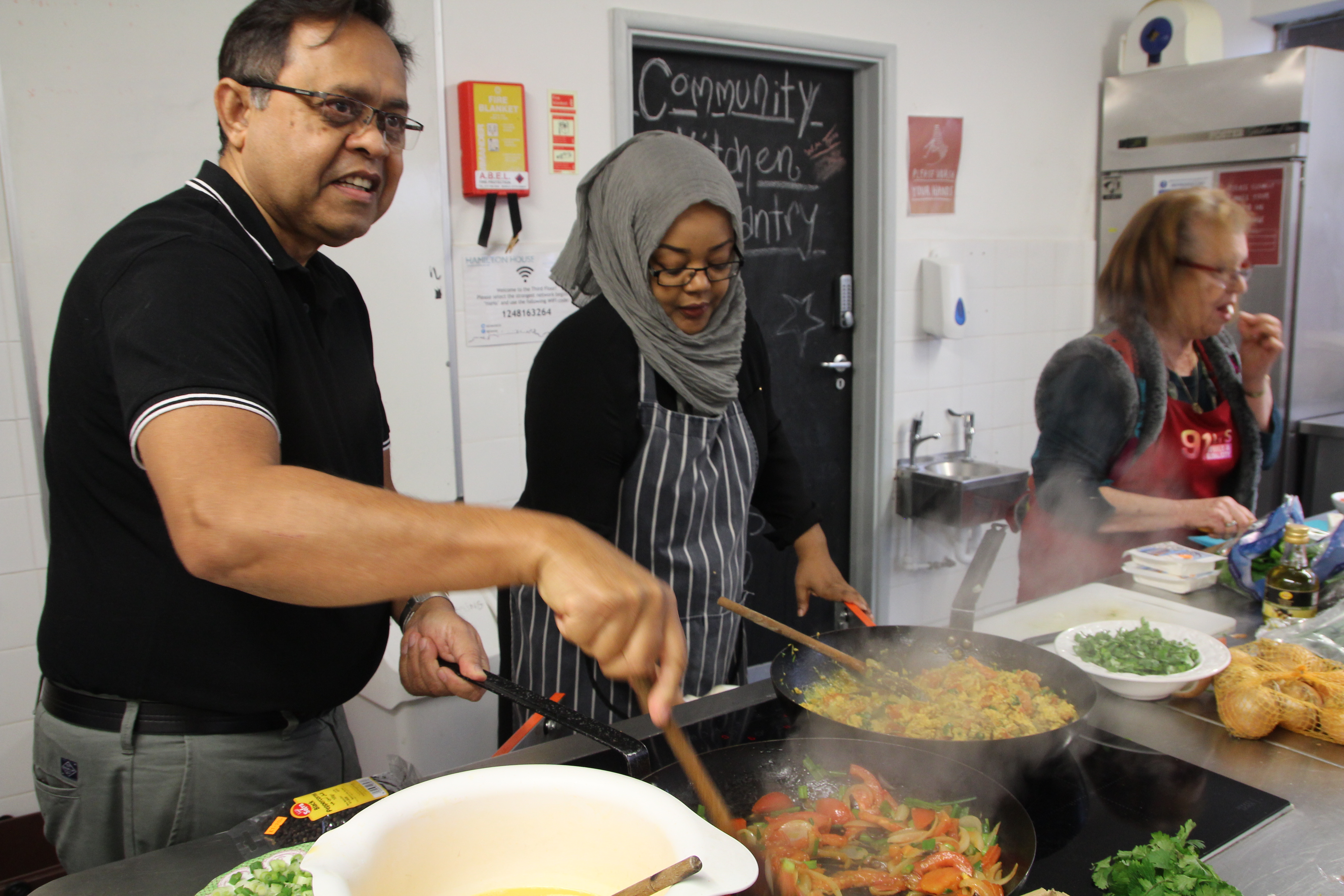 Who's behind 91 ways?
The founder of 91 ways is Kalpna Woolf, former BBC Production Head and author of Spice yourself Slim. Project Coordinator for 91 ways is Eliza Moreland who tirelessly and passionately supports our incredible city, its people, producers and retailers. Helen Garland and Harriet Wylie have also recently joined the growing team.
Like many other community groups, they can't operate without the support of some amazing volunteers and the wonderful members of our community.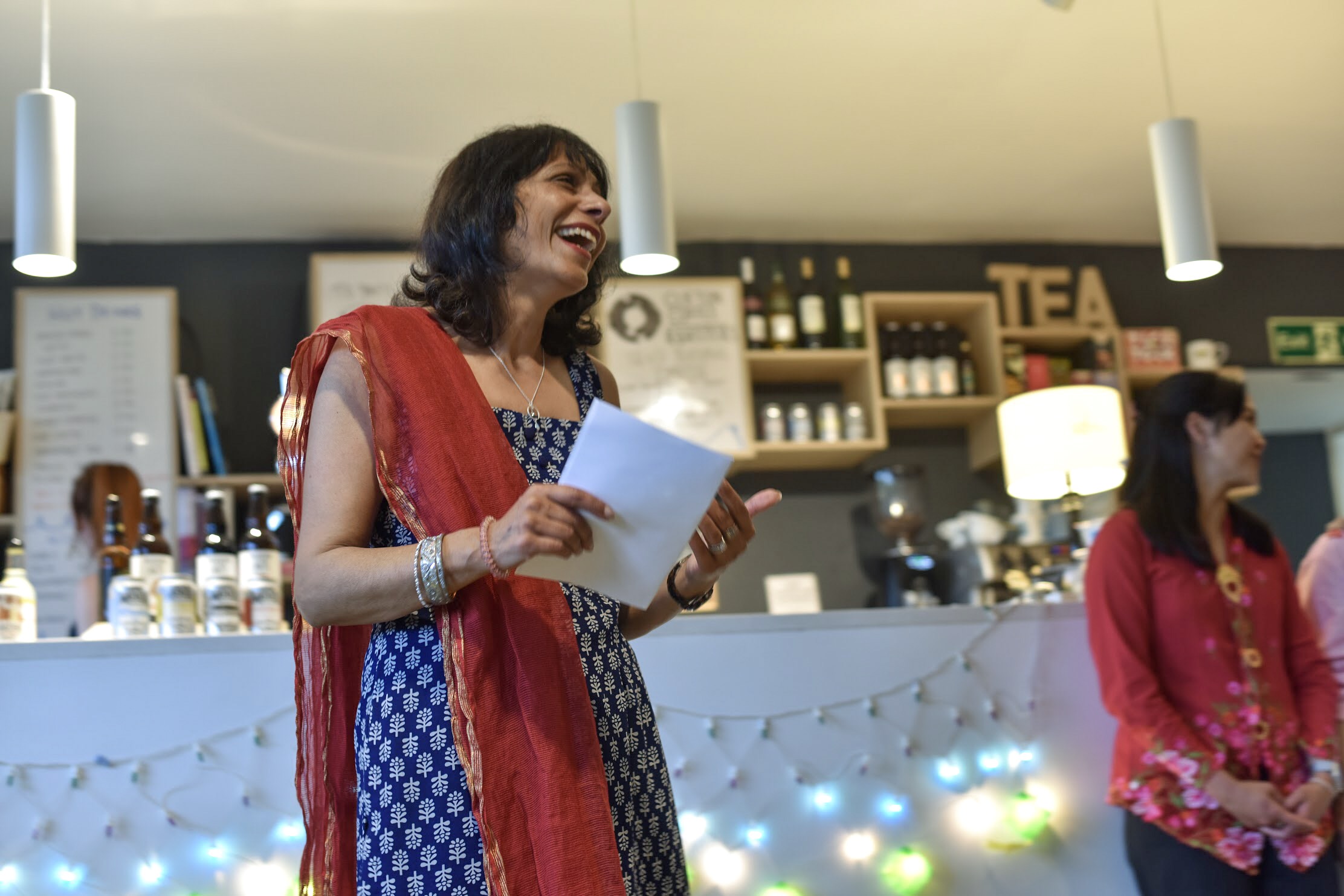 What makes it great?
Through food we are able to share our values, heritage, culture and memories. Sharing food is a powerful and yet common way to unite our communities which would otherwise be divided. 91 ways is helping to build a stronger city.
How can you support 91 ways?
As well as volunteering, why not attend one of their supper clubs? 91 ways would also benefit greatly from a donation towards running the supper clubs and community events.
The next supper club is an Italian supper club on 31 January and an Egyptian supper club will be held on 28 February.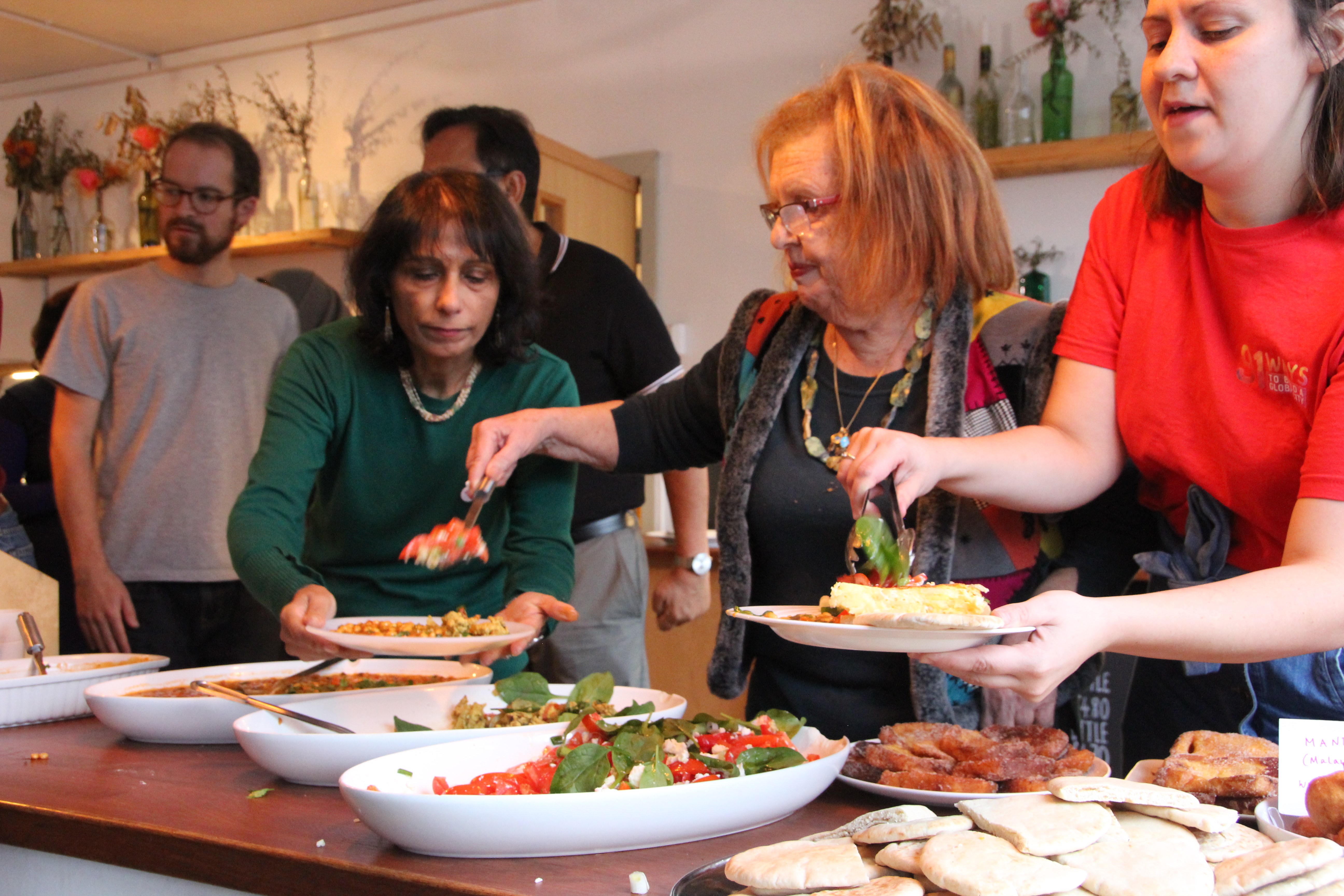 Photos owned and supplied by 91 ways.